6 Unconventional Curtain Decorating Tips, You deserve to have!
Date: 2022-06-02 Categories: Industry News Hits: 310 From: Guangzhou Jiejia Decoration Materials Co., Ltd.
---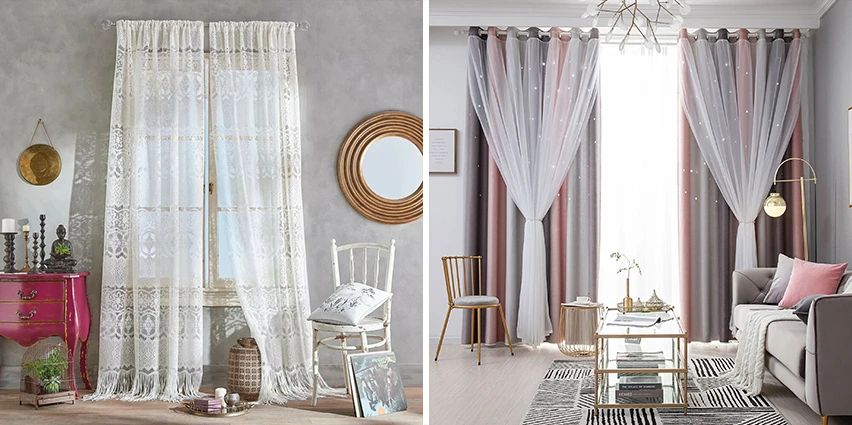 When it comes to curtain decoration, fabrics and shades are factors that we often need to consider. Not only can they transform a room to perfection, but they are also a powerful decorative element that can hide small window imperfections and other small masters in rooms with unconventional proportions. Today, let's take a look at how six of the top designers weighed the use of pleated curtains, Roman shades and wooden blinds!


Case 1: Double the decorative details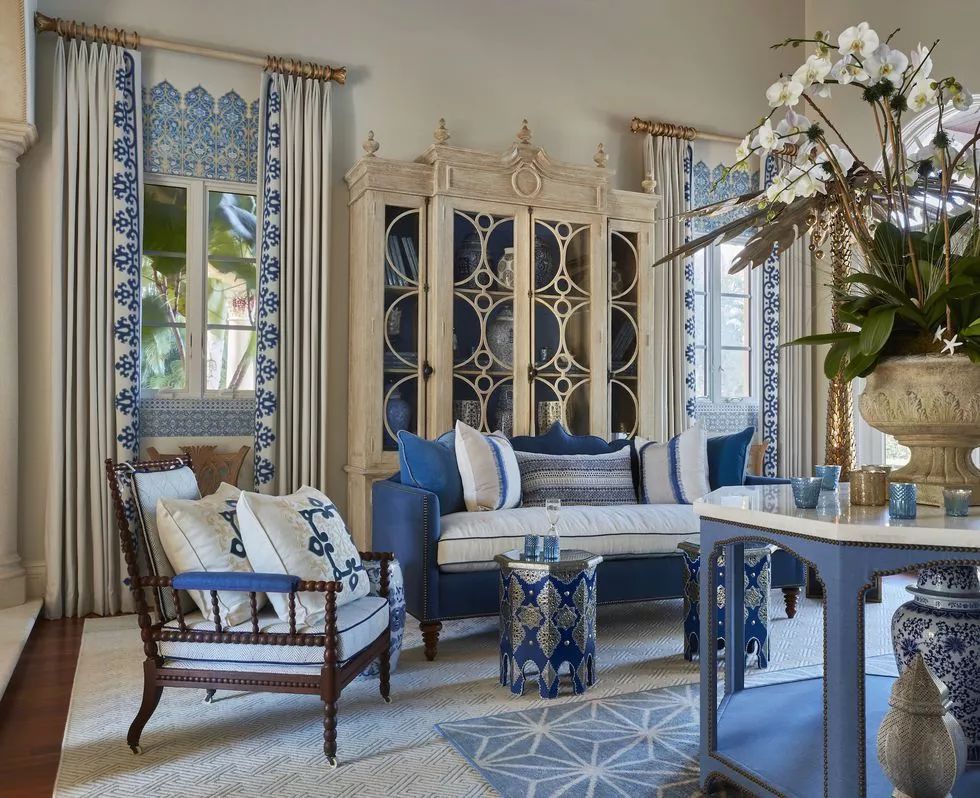 When Connecticut and Palm Beach-based designer Cindy Rinfret started creating Moroccan vibes in the living room, she knew she had to work out (and ideally hide) some tricky proportions. "It's a huge space with fairly small windows, so I added drapery with intricate custom embroidery details," Rinfret said. "It helps bring balance to the room while also adding character."


Case 2: Stretch curtains bravely reach new heights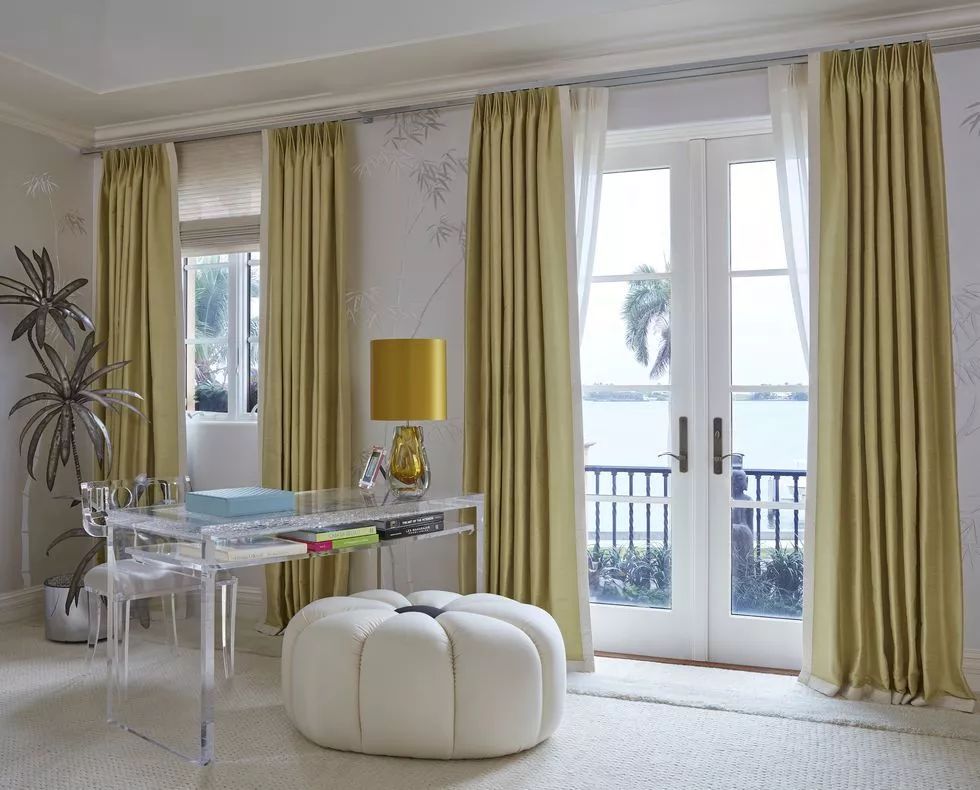 When paired with smaller windows, high curtains can create some fantastic visual effects, such as making a room appear larger. "My goal was to make the windows appear bigger, wider, and taller," says Palm Beach designer Mitch Brown, who designed the master bedroom. Designers "raised" the height of the windows with hanging drapery and used Roman shades to hide the wall space above the tubes. Likewise, he made the windows appear wider by utilizing pleated gold curtains that hide nearly a foot of wall space on either side of the glass. The room immediately appears more spacious and better complements the coastal view.

Case 3: Magically hide an imperfect room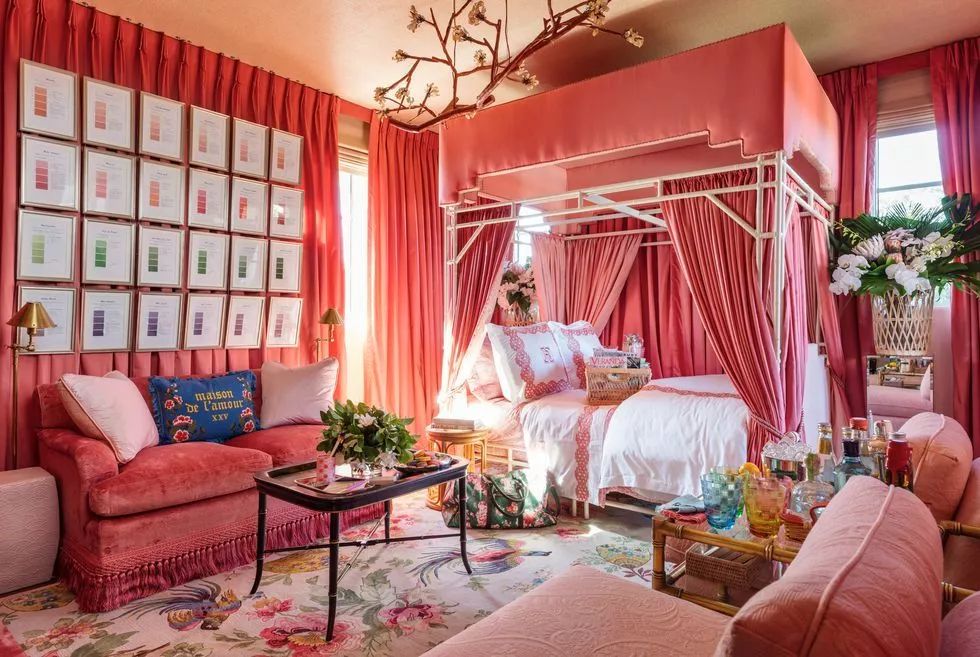 Fancy curtains can bring warmth to a room that lacks architectural detail and symmetry. Designer Danielle Rollins used pleated drapery and Roman tones to give the space a sense of privacy and comfort. "Covering the room and bed with fabric creates a sense of tranquility," explained the designers.

Case 4: Creating Continuity Between Windows and Walls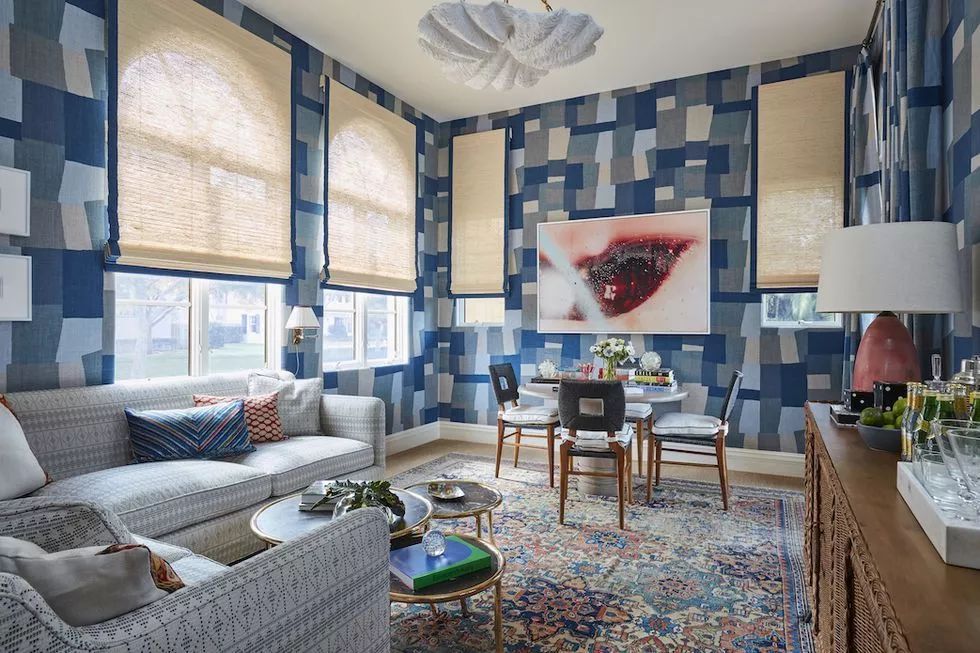 "Whenever I'm decorating the walls, I love a mix of curtains," says Los Angeles-based designer Peter Dunham, who designed the guest room as a cozy lounge. He hung a pair of custom pleated panels in the same printed fabric as the wall coverings (collage, from his own collection), and the rest of the windows were upholstered in matchweave shades and blue linen. "The toned natural materials make the space less boring, and the upholstery of the curtains helps it coordinate with the rest of the room."

Case 5: Comfortable space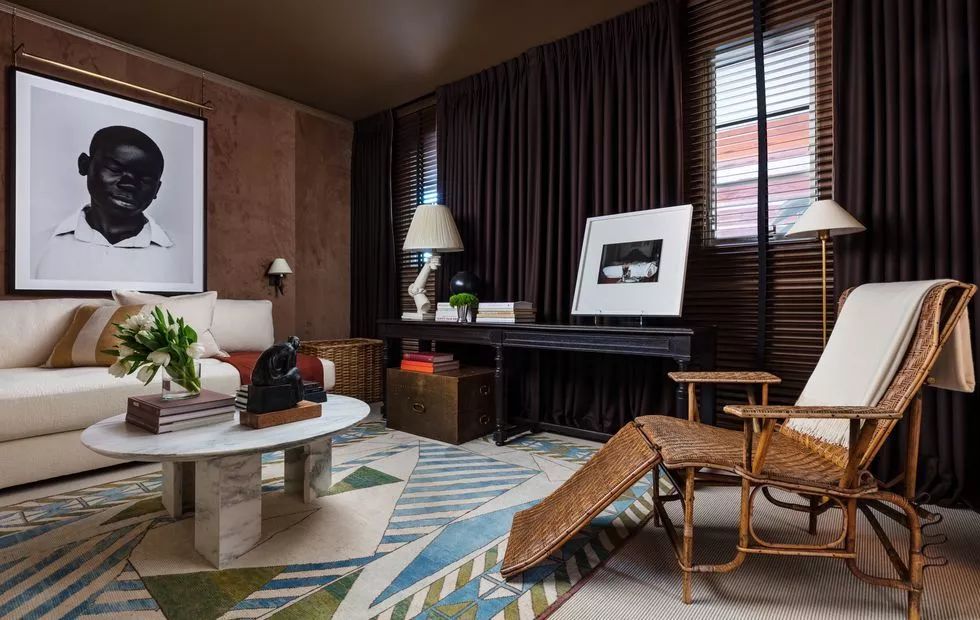 To keep the narrow windows from making the media room feel closed and cold, designer Jason Arnold installed walnut shutters that are wider and longer than the windows, creating a more comfortable space. "We covered the small windows with draperies and shutters to add warmth and comfort to the space," explained Arnold.

Example 6: Creating Visual Interest Along A Blank Wall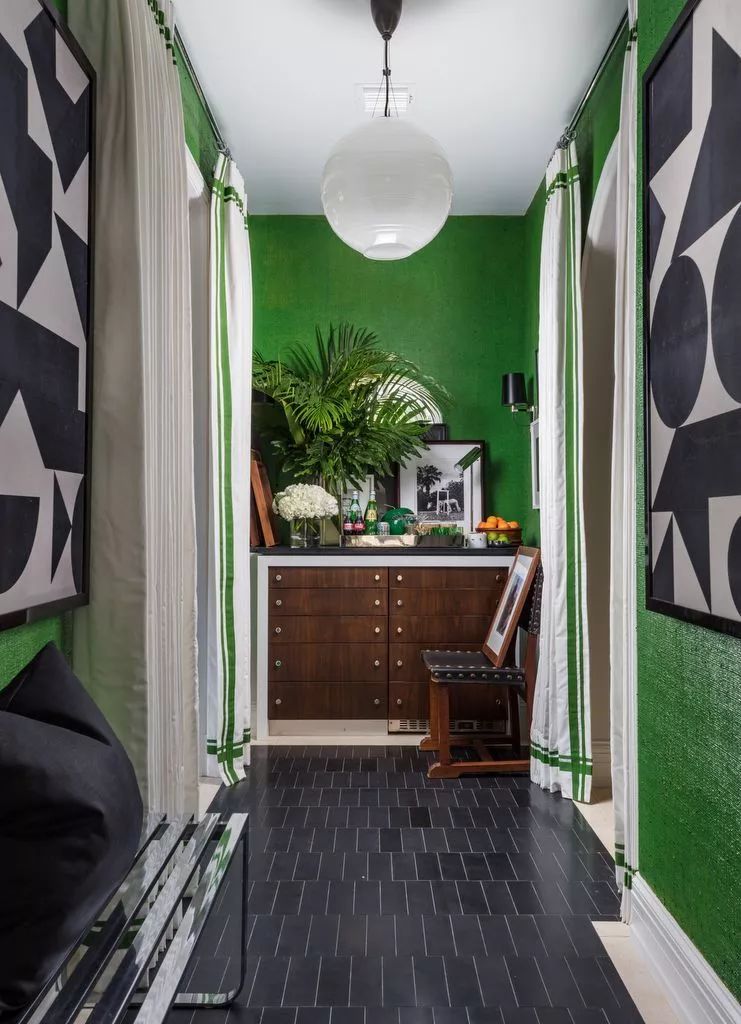 "We basically work with windowless spaces," said Connecticut-based designer Billy Ceglia, who designed this upstairs lobby. To help break up the long space and add depth, his team used classic portières (curtains that hang on the porch) and grass green linen curtains and large white cotton twill strips to greatly enrich the visual effect, making the The space no longer seems boring.


The content comes from the Internet and is only for learning and communication.
If there is any infringement, please contact me and I will deal with it as soon as possible