FIGHT AGAINST COVID-19 WITH OUR CUSTOMERS IN 2020
Thanks our client sending face masks in February.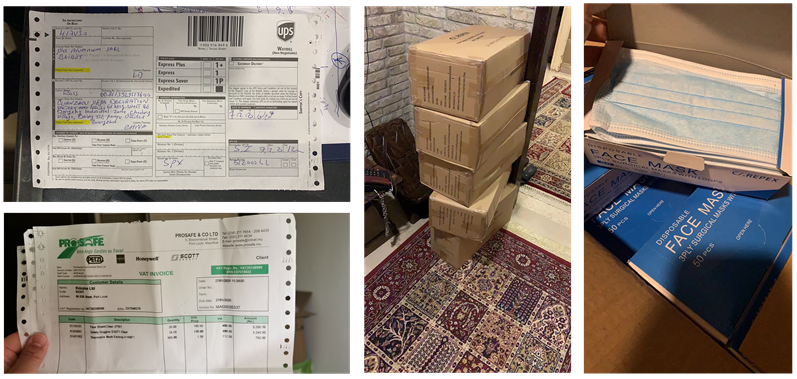 We sent face masks to our client from March to May.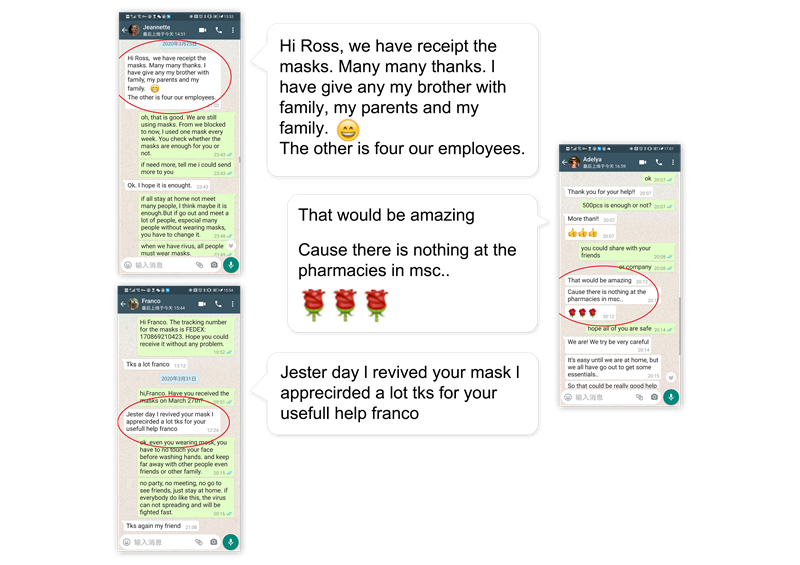 We help customers inspecting goods from different suppliers when they couldn't come to China because of COVID-19.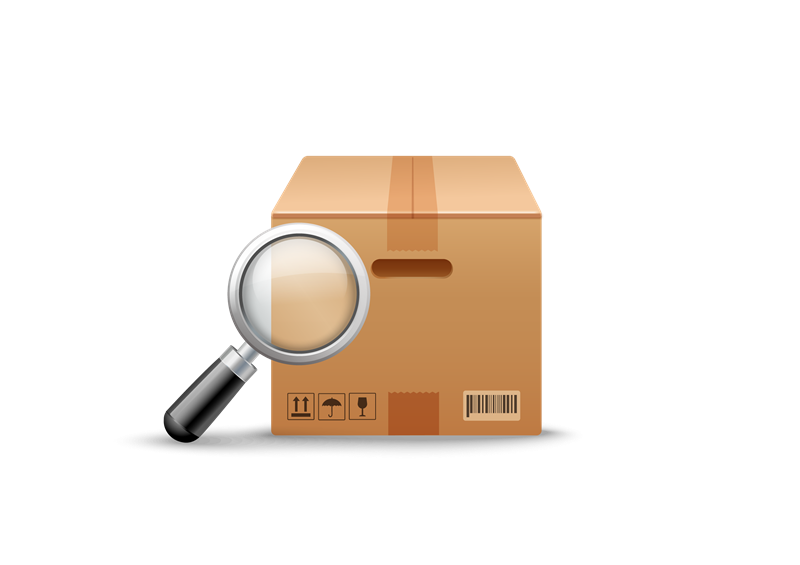 First Canton Fair Live stream in June.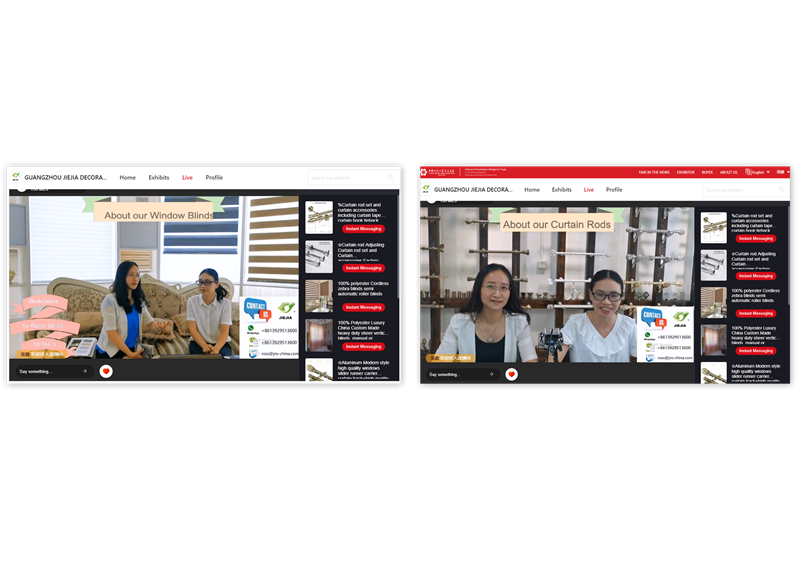 Price increase notice in October(附图:6.5)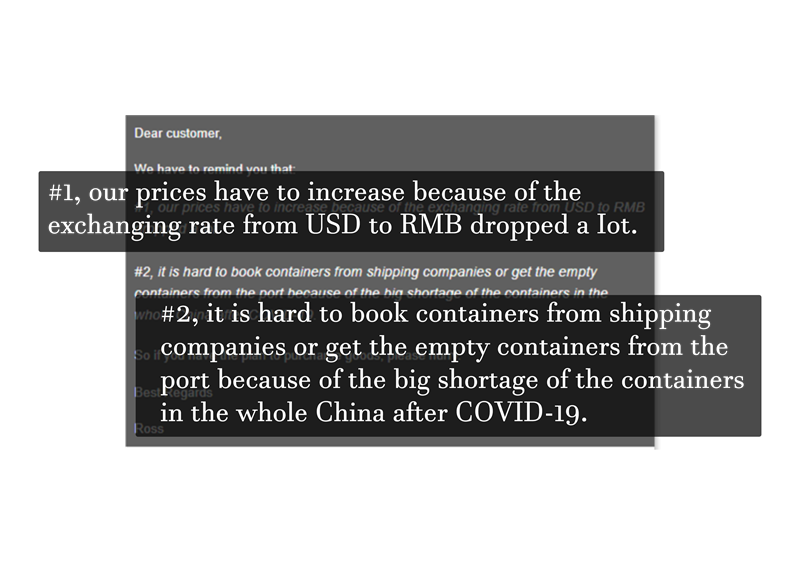 Advance booking notice in November.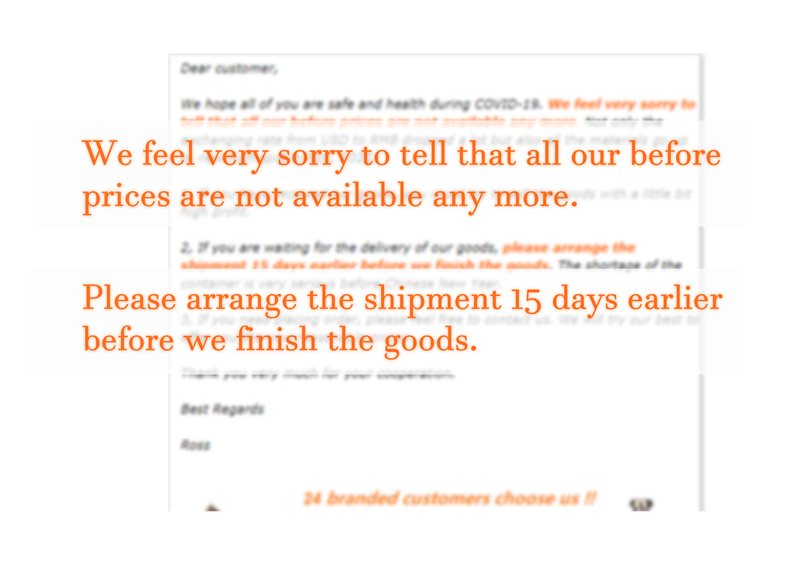 Bear part of the increasing sea freight for our VIP customer in December.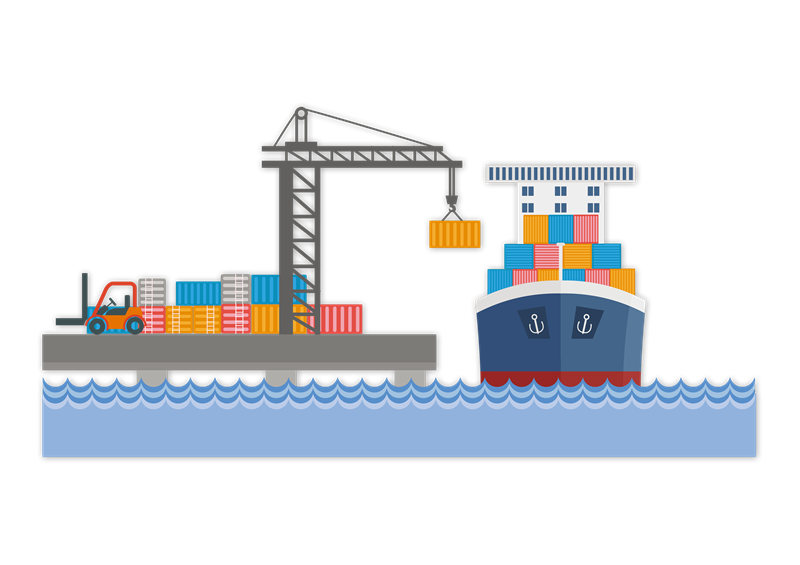 After the outbreak of COVID-19 last year, all over the world is facing a huge challenge. Cities are lockdown, economic decline, inflation, material cost and sea freight raising, it is a very difficult time for everybody and every country. However, this is not the first time in our human history. We believe that the bad time will pass soon. And JNS will always stay with you together. If you need any help, welcome to contact us.