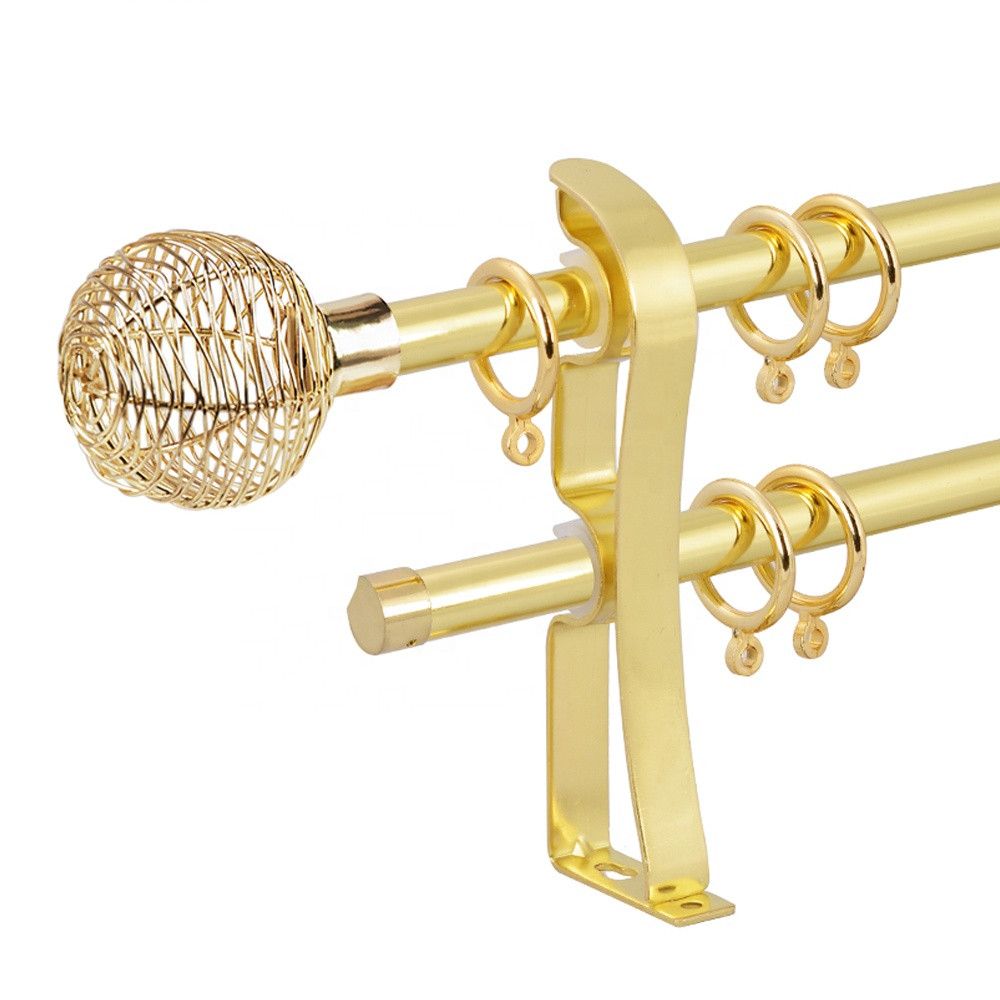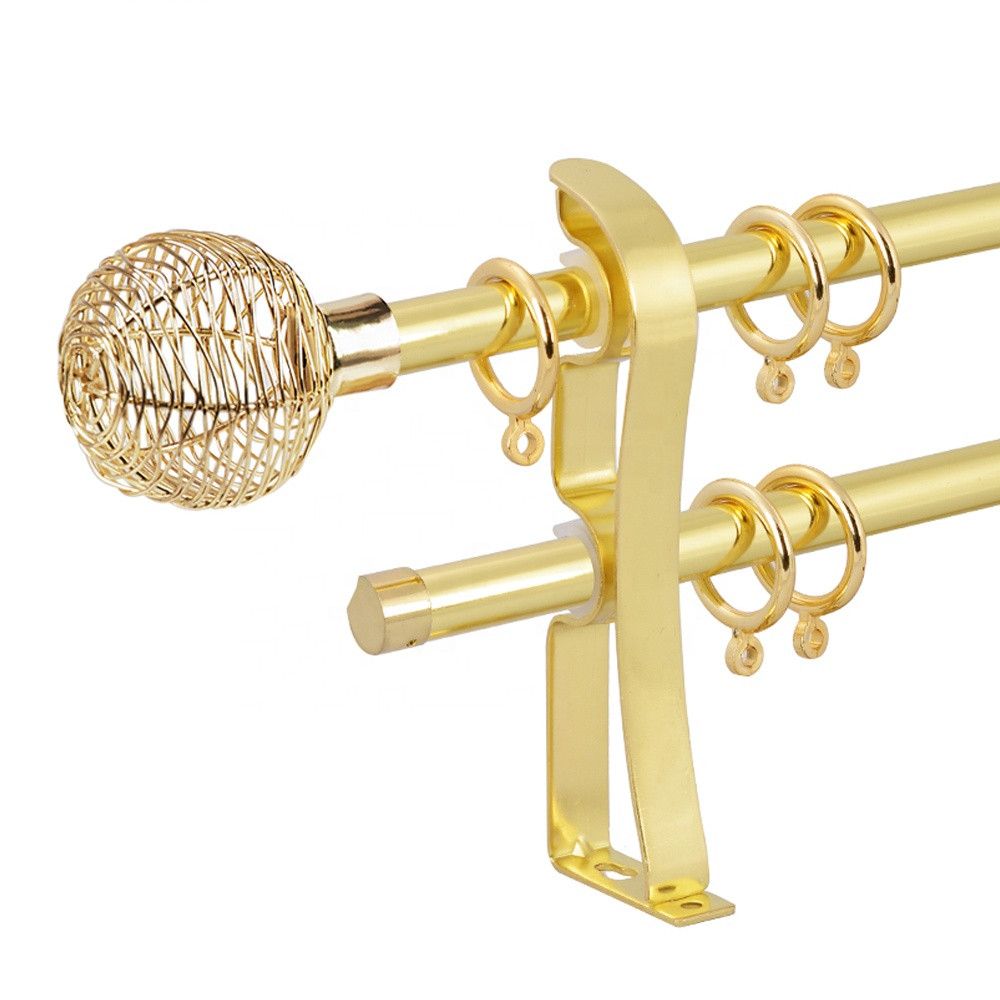 Stardeco Factory Wholesale iron window golden curtain rod sets
Type: Curtain Poles, Tracks & Accessories
Diameters: 16/19/22/25/28mm
Length: 1.1-2.1M(Customizable)
ODM & OEM orders are welcome

Product Details
Technical Specification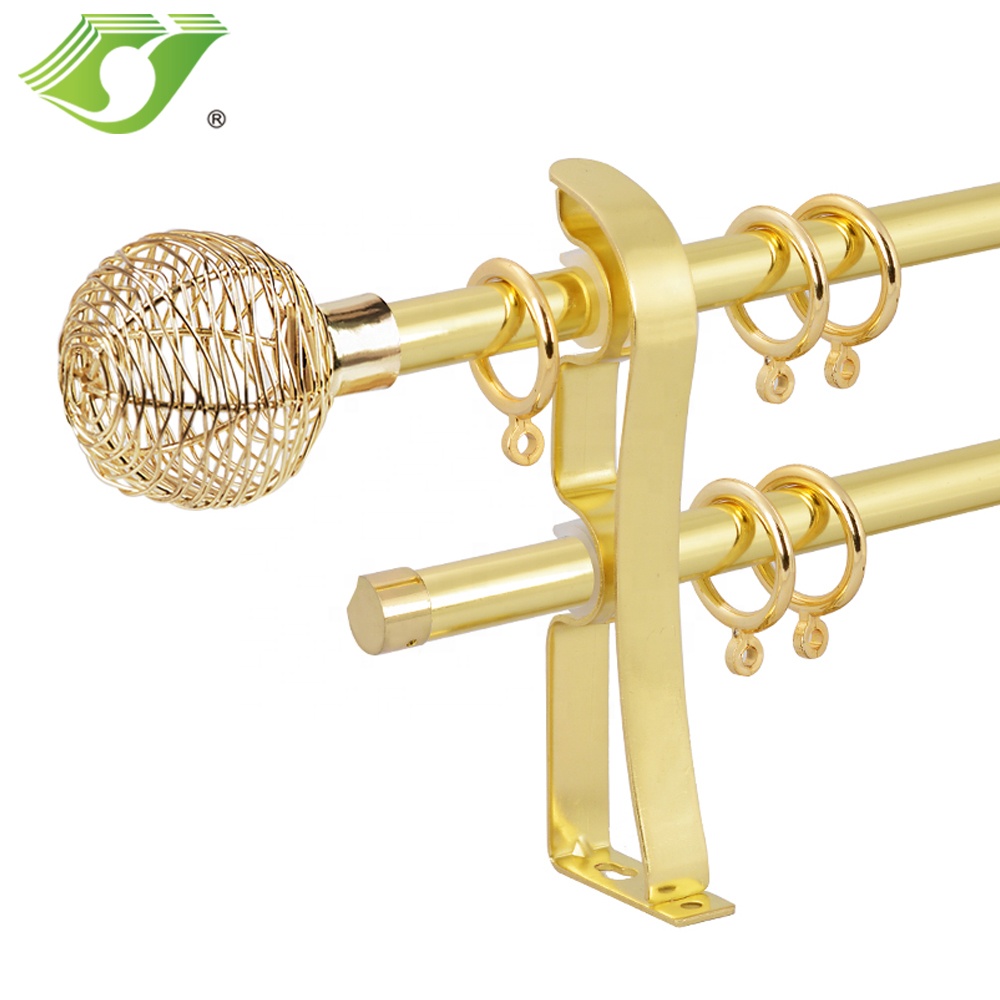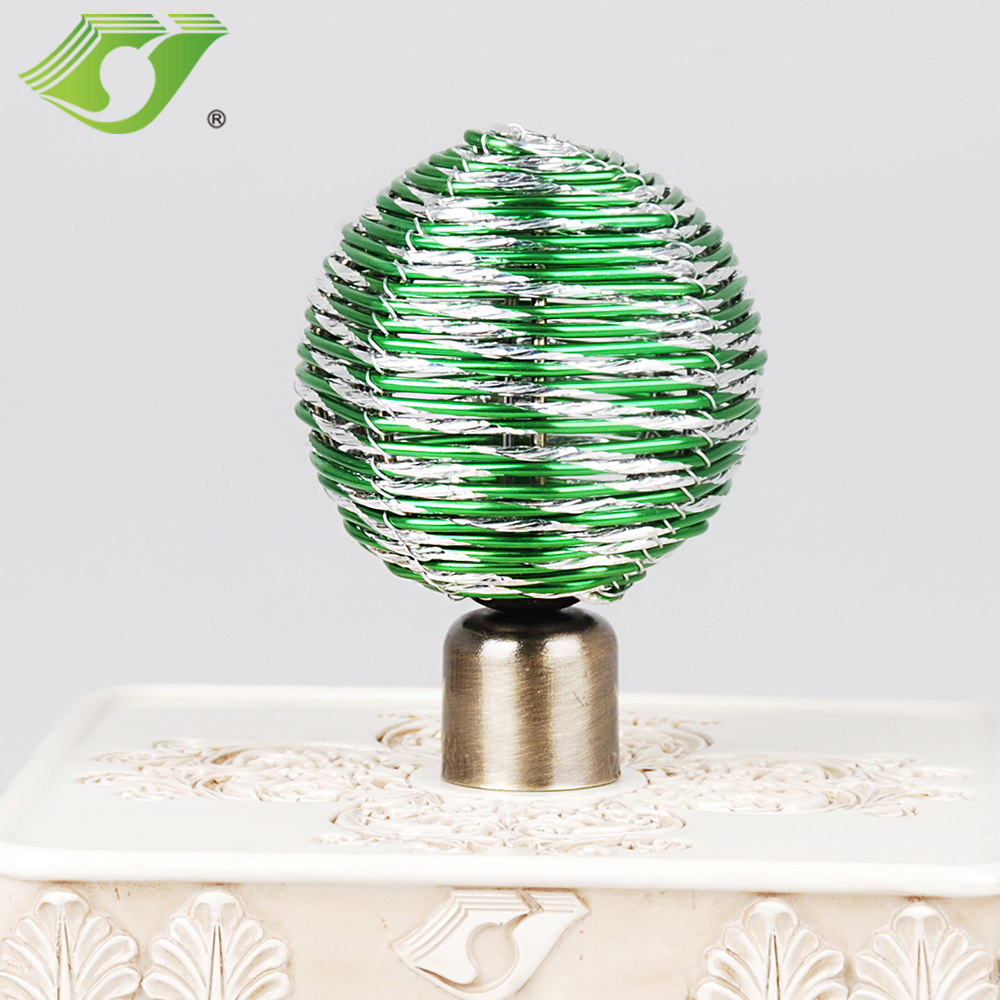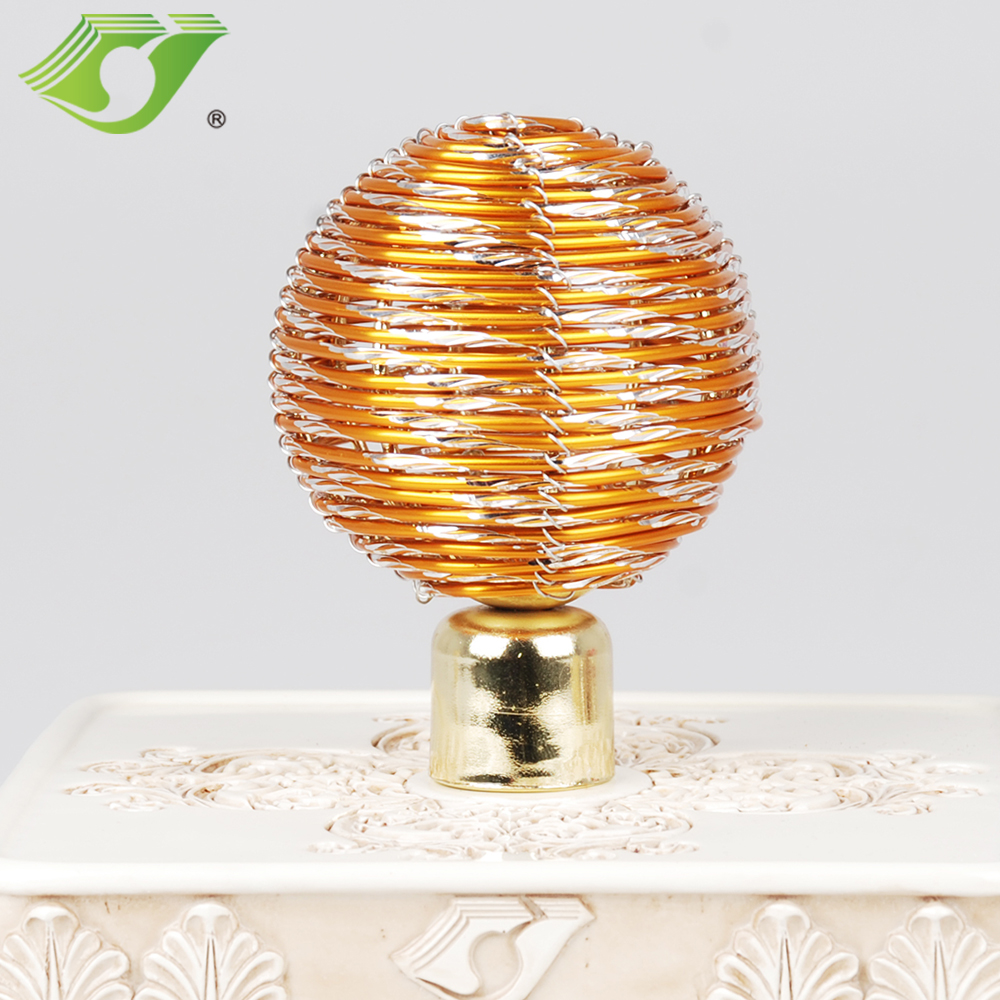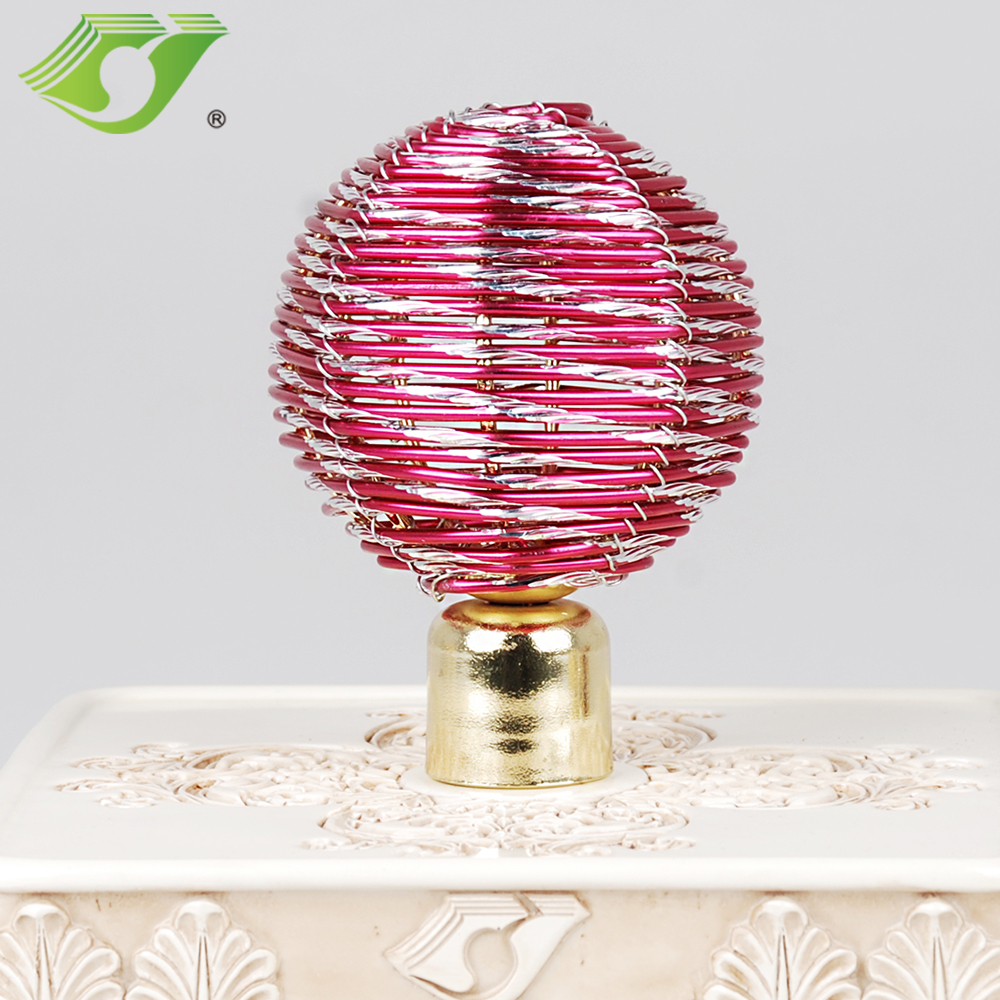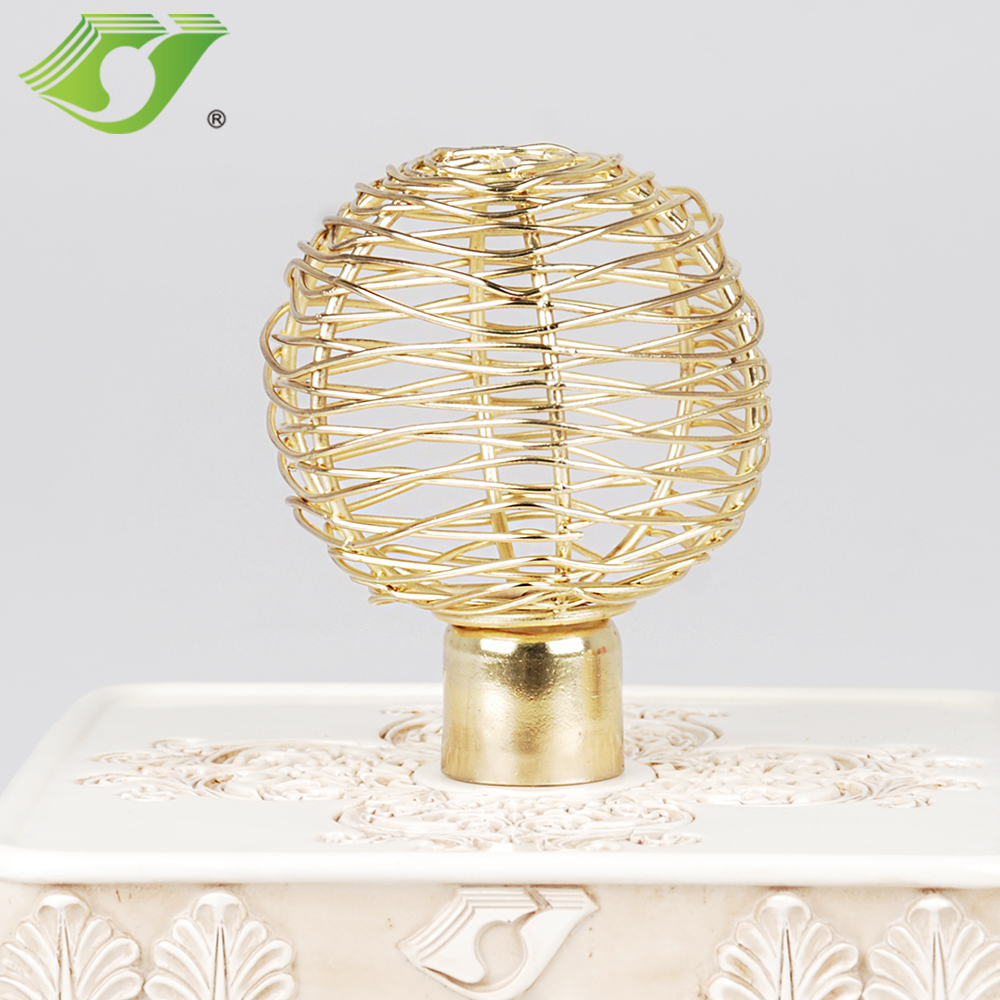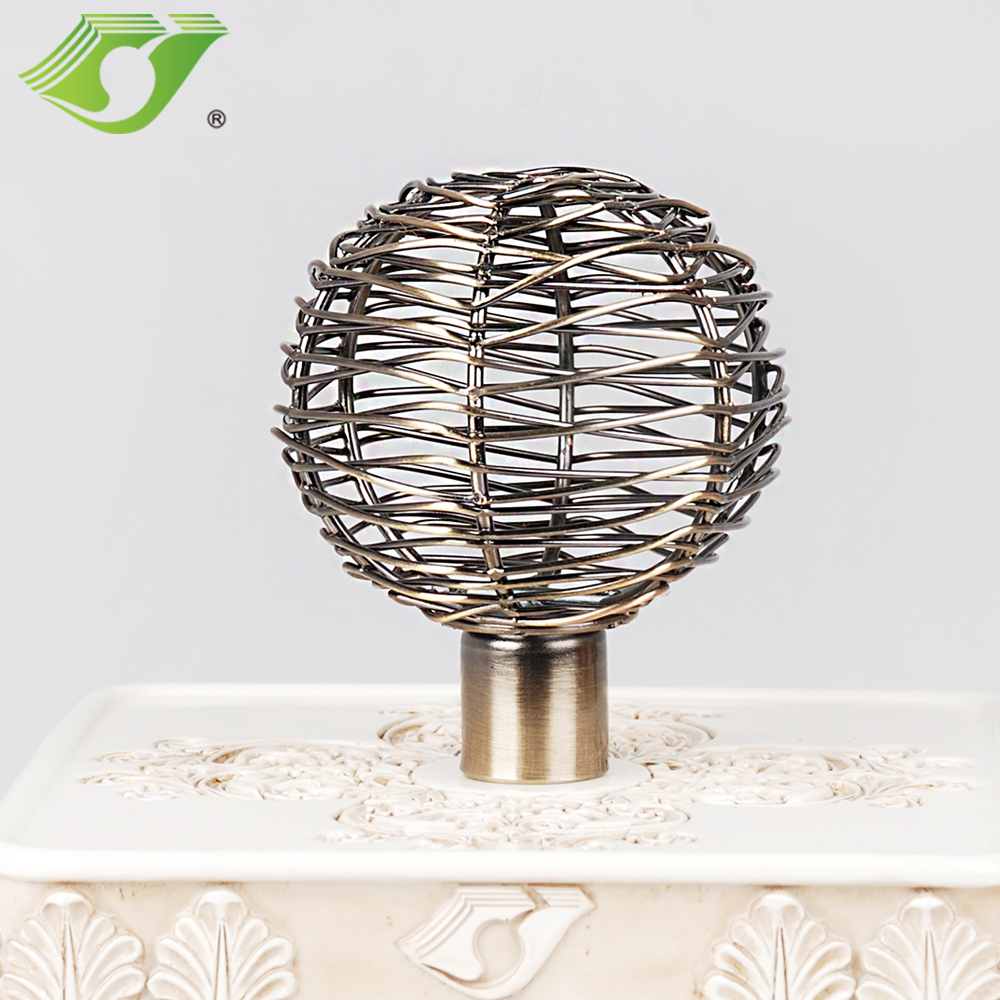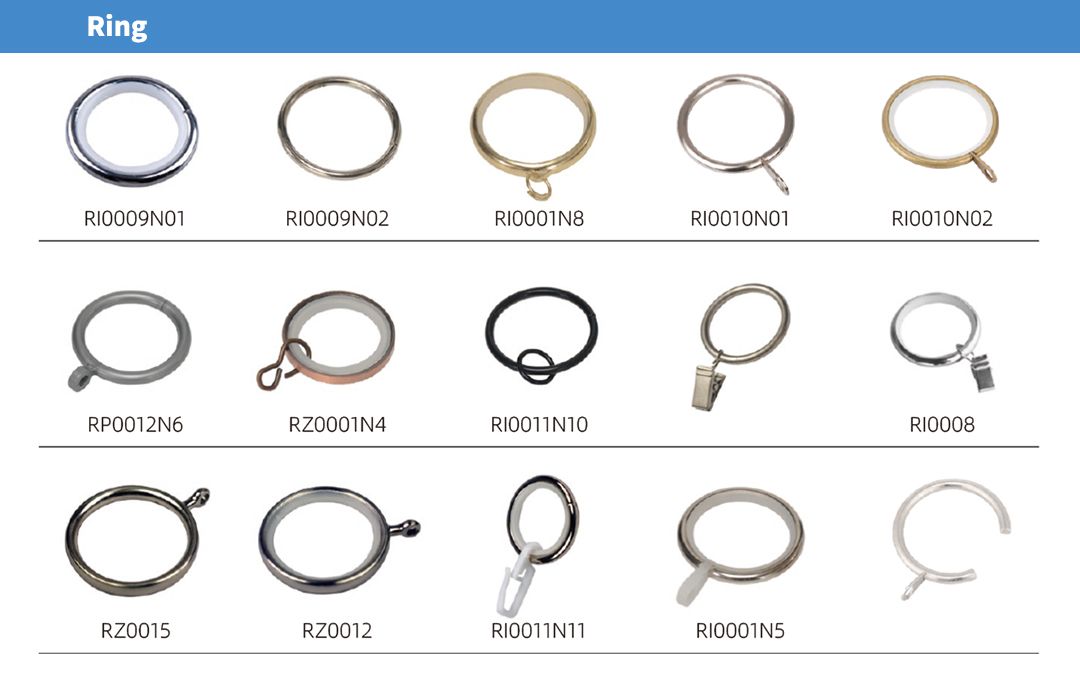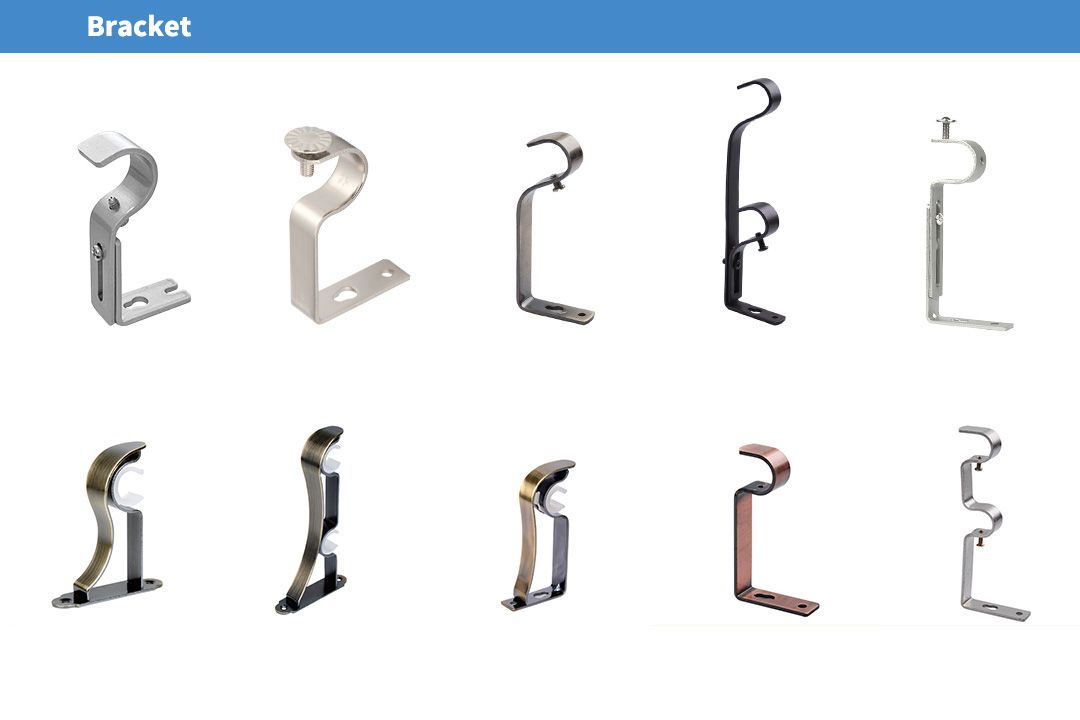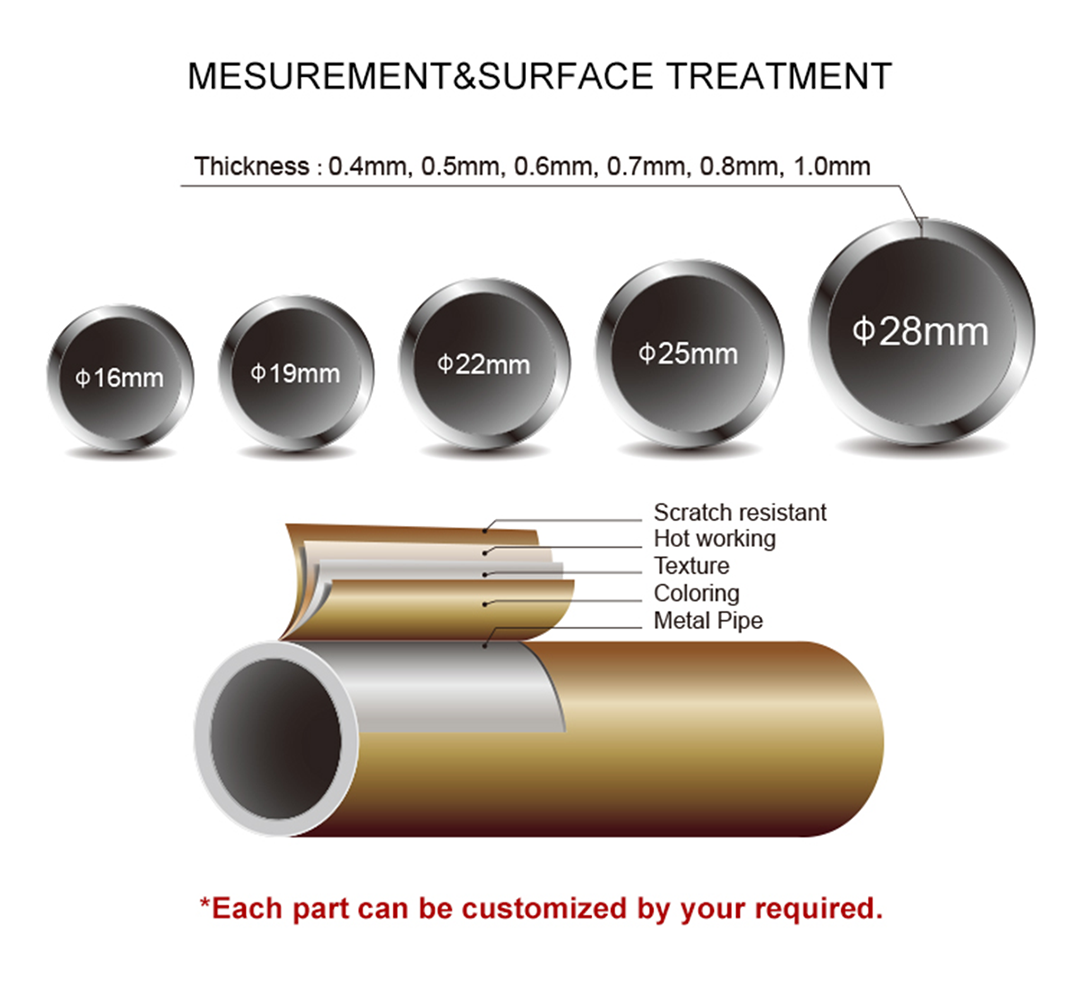 Stardeco Factory Wholesale iron window golden curtain rod sets
>Curtain Rod Set(1M):
Components:2 finials+1 pipe+20 rings+2 brackets.
Curtain rod finial
1.
Finial Material
Zinc alloy, Aluminum, Iron, etc.
2.
Diameters
16/19/22/25/28 mm, etc
3.
Finish Colors
BK/AC/AB/BN/MG/BP/MN/BP/GD/Chrome, etc.
4.
Surface Treatment
Plating, paint, Electrophoresis, Chrome plate, etc.
5.
Finial Styles
European simple style, Africa and Middle East style, fancy and traditional styles, etc.
Curtain pipe
1.
Pipe material
Aluminum,Iron
2.
Pipe type
Plain pipe, Twisted pipe, Embossed pipe, Chromed pipe
3.
Pipe thickness
0.5/0.6/0.7/0.8/0.9/1.0/1.2mm, etc
4.
Length
1-6meters (Cut-measure)
5.
Other
Anti-rust treat
Curtain rod bracket
1.
Bracket type
Double bracket, single bracket,ceiling bracket, wall bracket, etc.
2.
Bracket style
Simple bracket, snake bracket
3.
Bracket diameter
single: 19/22/25/28mmdouble: 16-19mm, 19-19mm, 22-25mm, 25-28mm, as your requirements.